Fresh Cut Flowers from Your Belfast Florist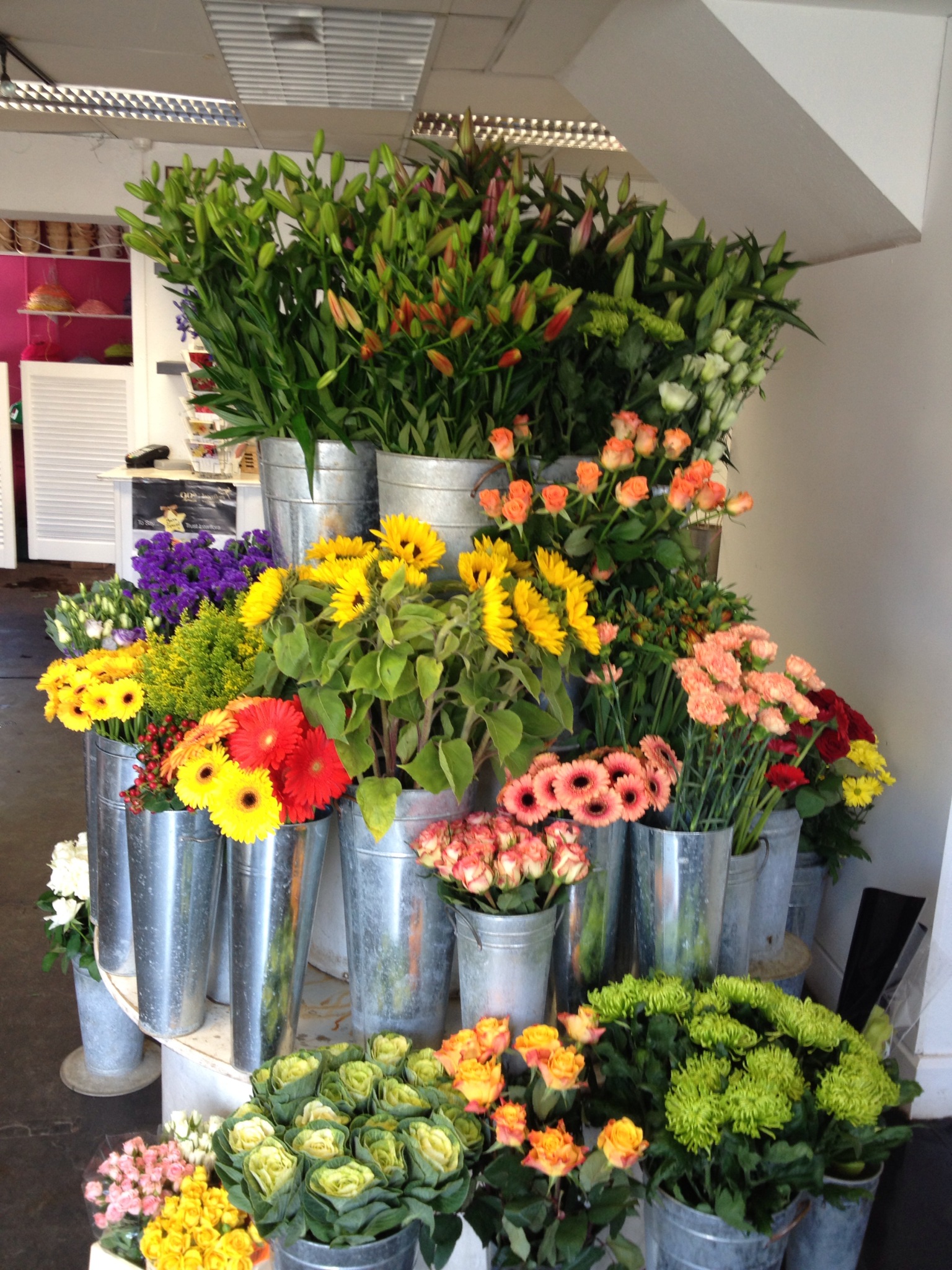 Belfast Flower Delivery provides an array of fresh-cut flowers. We provide a wide selection of roses, pansies, lilies, carnations, daisies, tulips, and more.
We are always updating our inventory of flowers so please visit our shop and check out our latest selection.
We can create an original bouquet or floral arrangement or we can simply bundle up your favorites for your own unique home arrangement.
We carry a wide variety of flower types, colors and varieties. This makes it easier for you and us to create the bouquet or arrangement you're looking for.
We get our flowers from a number of local and international suppliers - giving you a wide selctions of flowers for your next occasion or Holiday.
Don't see something you like? Please let us know and we'll do our best to find the flowers that meet your need.